This is an interesting article examining where Small Business trends are headed in 2019. Since most people live by the almighty mobile phone, information must be instantaneous and readily available on websites and social media channels. To that end, video is one of the trends that continues to increase in importance for the small business owner to get the word out, since most people prefer to watch a video than read text. So if you're still trying to figure out what makes you tick & customers stick, read on and then evaluate and adjust!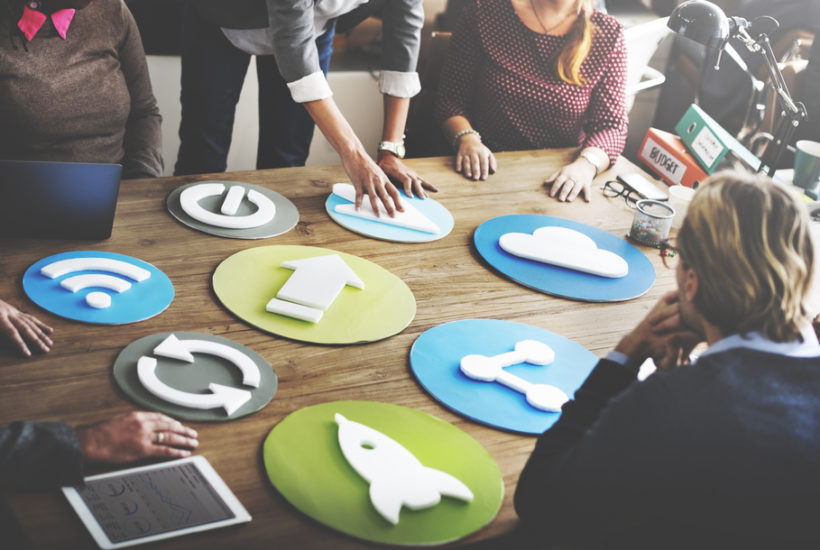 Marketing trends change course quickly in today's fast-paced world. Still, as a small business owner, it's your job to stay abreast of these changes and reconfigure your tactics accordingly — otherwise, you might not reach and rope in the client base you seek. Like we said, this is a pretty tough task since methods tend to evolve so fast, so we want to make it easier for you this year. Here are the 2019 marketing trends most likely to boost your small business this year:
1. Stick with social media
It's hard to remember life before Facebook, Instagram, and Twitter. A whopping 77 percent of Americans have a social media profile, meaning you can advertise to a good chunk of your customer base by marketing through this medium. Still, it can be overwhelming to pinpoint a strategy with so many ways to use this online resource.
So, start by defining what you hope to gain from your social media marketing platform. You can use it to increase awareness of your brand, see what your competitors do or fortify the bonds you have with existing customers. You can use social media for inspiration — see how other companies use it and apply the same principles to your campaign.
2. Invest in video
Web users love watching videos — according to one study, more than 50 percent of survey respondents said they consumed video content at least once a week. This doesn't mean you should upload traditional promotional materials to the Internet and hope your intended customers watch it. Instead, you should try to reach audiences through the types of videos they want to watch. Most consumers log on to see funny clips, which you can sponsor or commission to feature your company name or watermark. It's a subtle marketing method, but it's one that works, at least in 2019.
Read more at …
Source: 5 marketing trends small businesses will see in 2019